Joey Kozlovskiy
Open for remote work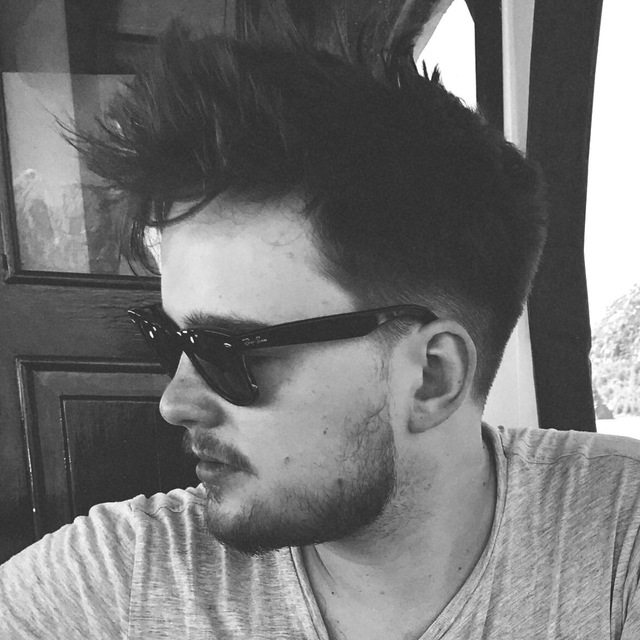 Quick links
Hard skills
I am good at product design, UI + UX, HTML + CSS (JS is in progress), mobile apps, design systems, design analysis, prototyping, project management etc.
Soft skills
For me passion in work matters more than KPI. People describe me as pedantic, diligent and easy-going. I like order, structure, mise-en-place and creating lists. On the other hand I am hedonist-type-of-person.
Experience
Almost 5 years I am working at VK as full-stack-designer (UI, UX, Front-end, Web, Brand, Product) in Notify where we developing services based on SMS API.

As side project me and my wife created and curating psychological programs «Волна». My job here is about comfort and beauty in UI, web, materials and vibe.

From 2012 to 2018 I worked at Mail.ru in instant messengers (ICQ, Agent, O.life) department as mobile apps designer.

I worked with: logistic company Fura, facial recognition company VisionLabs, design-studio Metafora, dating app Pure and dozens of other projects.
About myself
I am 33, have wife and two kids. Now based in Antalya, Türkiye.

I am crazy about playing synths and guitar, singing, producing music, having fun responsibly, cooking delicious food and beverages, 80's aesthetics, nintendo games, skateboarding, sea, mountains, pines and summer.

Follow my channel where I share about my life experience.